Prof Catherine Iorns has more than 25 years' experience on indigenous rights, environmental law, international law and statutory interpretation, and has received several awards for her environmental law teaching and research. Her research and teaching interests and expertise are wide-ranging but her current focus is on environmental law and conservation, with projects on:
– Fundamental environmental principles;
– Rights for nature plus human responsibilities for it;
– Climate adaptation laws;
– Sustainable food systems;
– Pesticide regulation.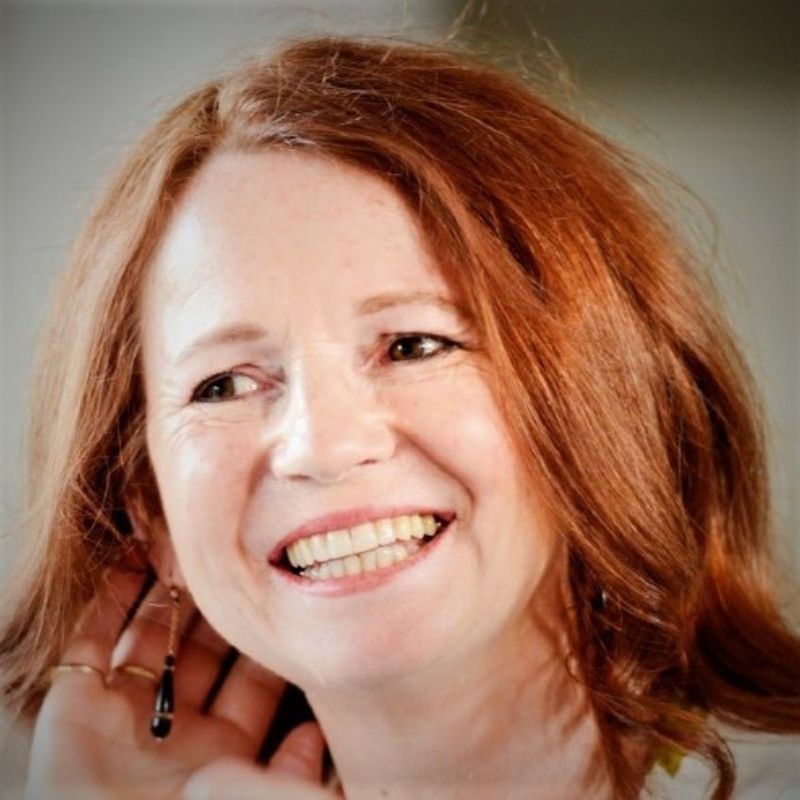 Her academic positions include NZ Council of Legal Education, New Zealand1 Jul 2007 – present; Member, National Bioethics Panel; Biological Heritage National Science Challenge, New Zealand1 Mar 2017 – 31 May 2019; Adviser at Environmental Law Initiative, New Zealand1 Apr 2020 – present
Her non-academic positions include: Member and New Zealand representative to the Committee on the Rights of Indigenous Peoples; International Law Association20 Aug 2009 – 31 Aug 2020; Member, World Commission on Environmental Law; International Union for the Conservation of Nature1 Dec 2013 – present; Board member, and Chair of the Human Rights Advisory Committee to the Board; Amnesty International Aotearoa New Zealand1 Nov 2011 – 31 Oct 2018.