International Advisory Panel
The Centre's Board is advised by an International Advisory Panel
The International Advisory Panel is a grouping of eminent individuals from around the world, who have extensive experience in the United Nations, national governments, universities or think-tanks.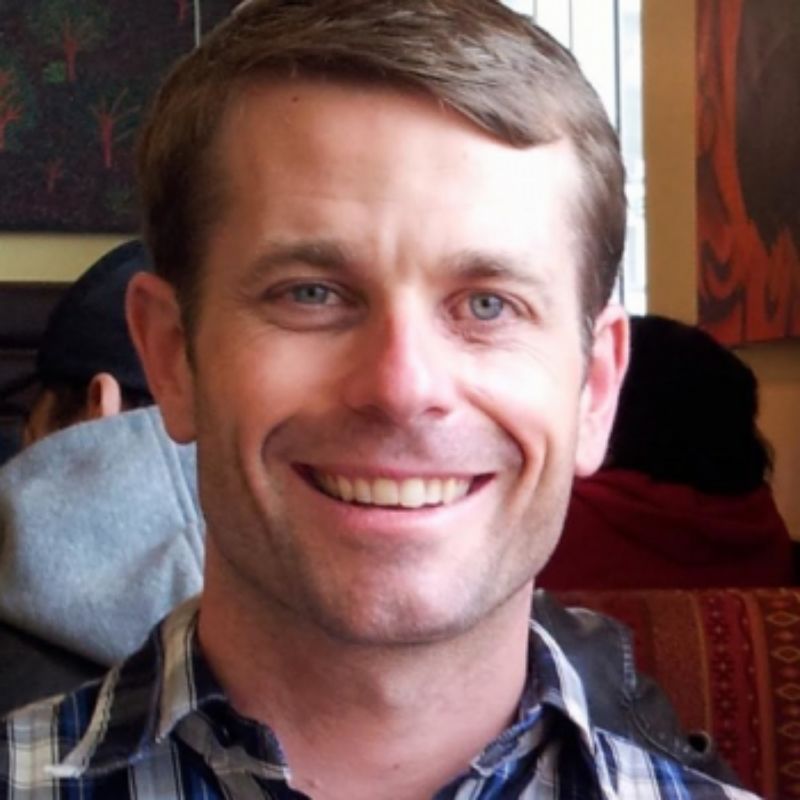 Dr Lyndon Burford
Postdoctoral Research Associate, Centre for Science and Security Studies, King's College London. 
Former research fellow, Centre for Strategic Studies, VUW & research consultant, Political Studies, Auckland University.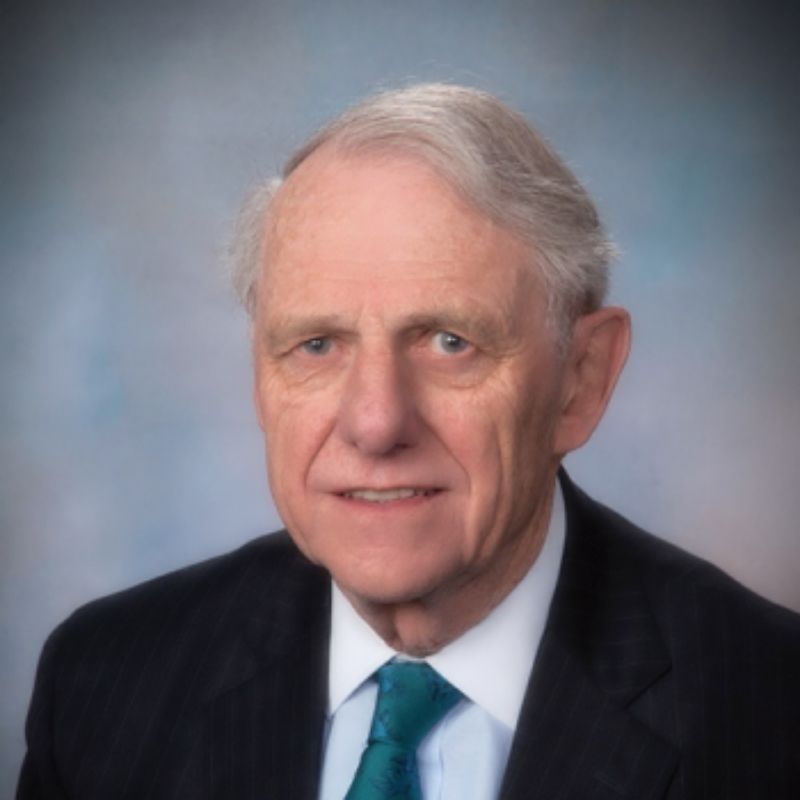 Prof Roger Clark
Board of Governors Professor of Law, Rutgers University (New Jersey).
Former member, UN Committee on Crime Prevention & Control; International Centre for Criminal Law Reform Board; International League for Human Rights.
Fellow, American Council of Learned Societies; NZ Ministry of Foreign Affairs.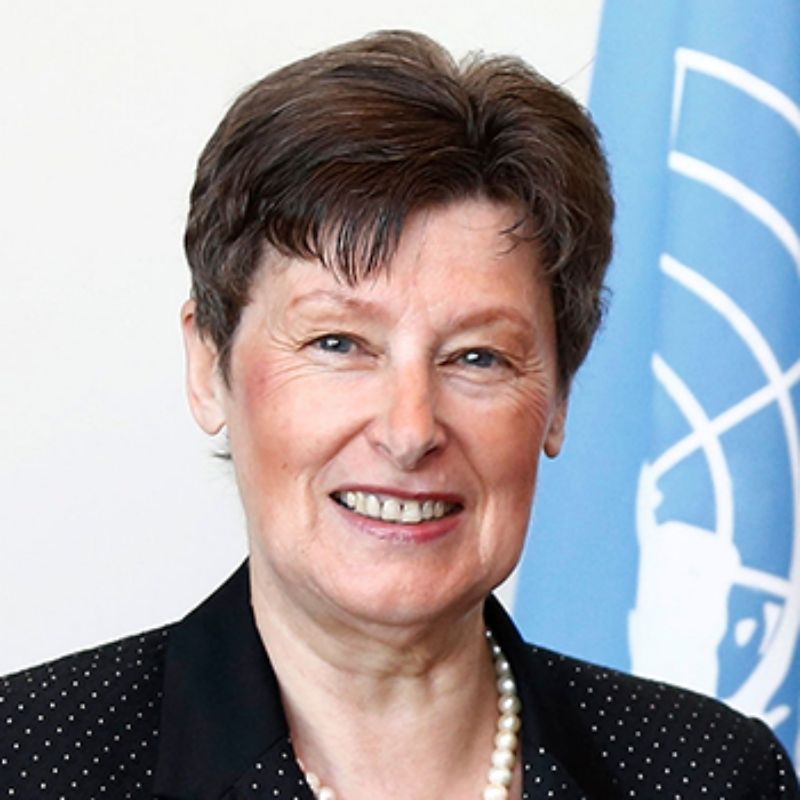 Prof Angela Kane
Senior Adviser, Nuclear Threat Initiative. Former Chair, UN University Council (Tokyo); UN Under-Secretary-General, Vice-President, International Institute for Peace (Vienna).
Lecturer, Paris School of International Affairs and Tsinghua University (Beijing).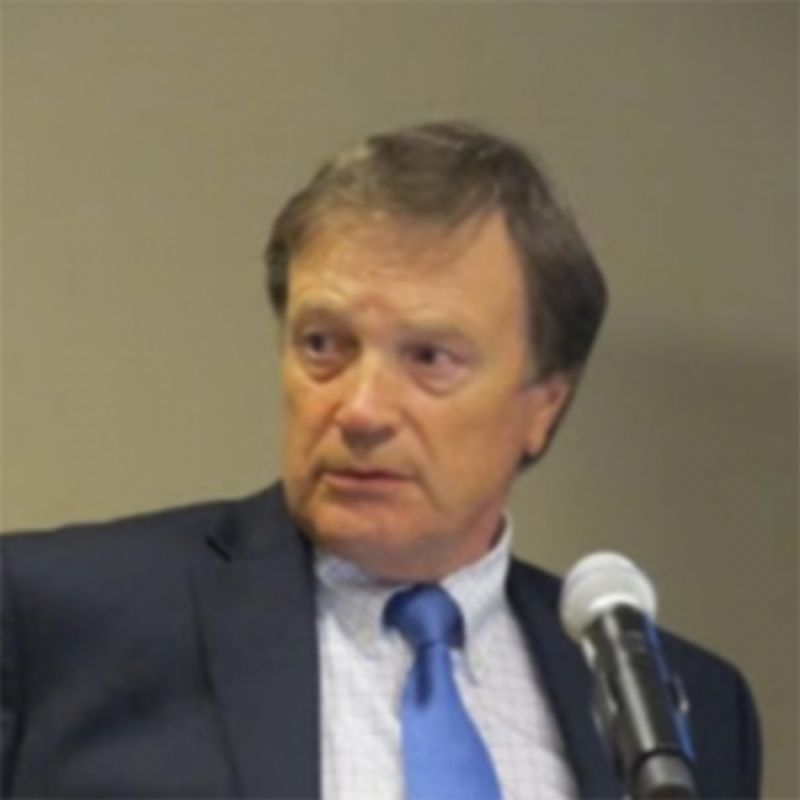 Dr Tapio Kanninen
President, Global Crisis Information Network (New York)' Advisory Board member, Foundation for Global Governance & Sustainability.
Former Chief of Policy Planning, UN Dept. of Political Affairs (New York).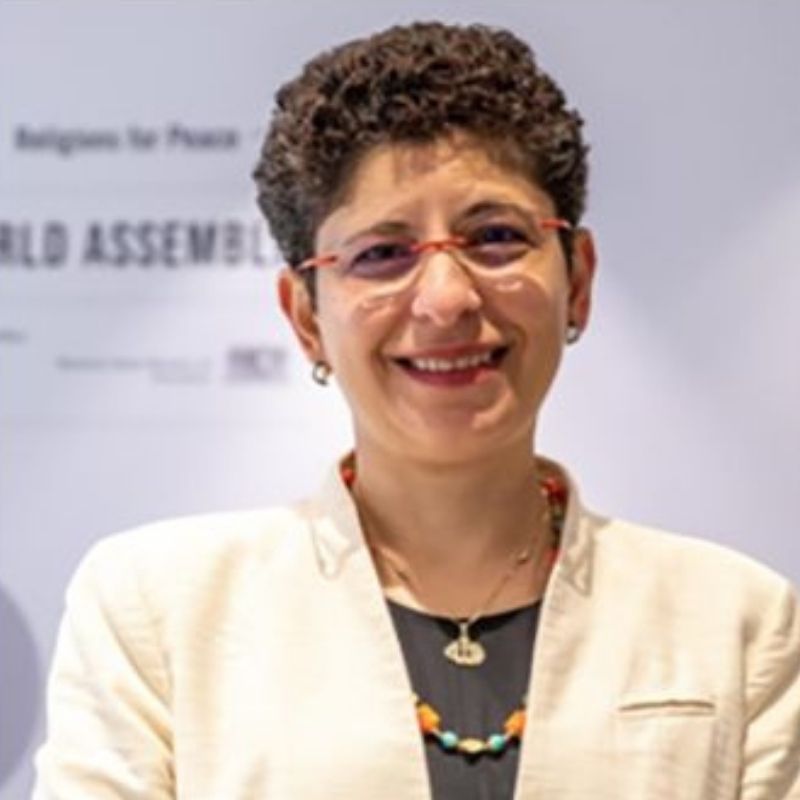 Prof Azza Karam
Secretary-General, International Religions for Peace (New York); Professor of Religion & Development, Vrije Universiteit, Amsterdam (New York); UN Secretary-General's High-level Advisory Board on Effective Multilateralism.
Former Senior Advisor, UNFPA (New York).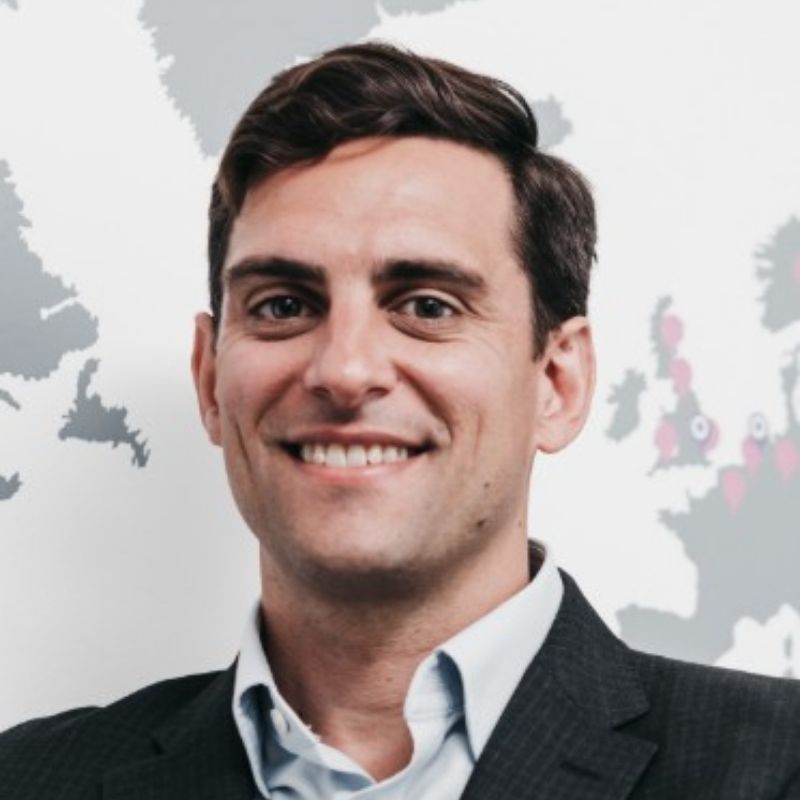 Alex Kazaglis
Consultant, Vivid Economics (London).
Former adviser, UK Committee on Climate Change and Australian Climate Change Authority.   
Dr Tanya Ogilvie-White
Senior Research Adviser, Asia-Pacific Leadership Network; Senior Fellow, Coral Bell School of Asia Pacific Affairs, ANU (Canberra).
Former lecturer, University of Canterbury (NZ); Senior Fellow, International Institute for Strategic Studies (London).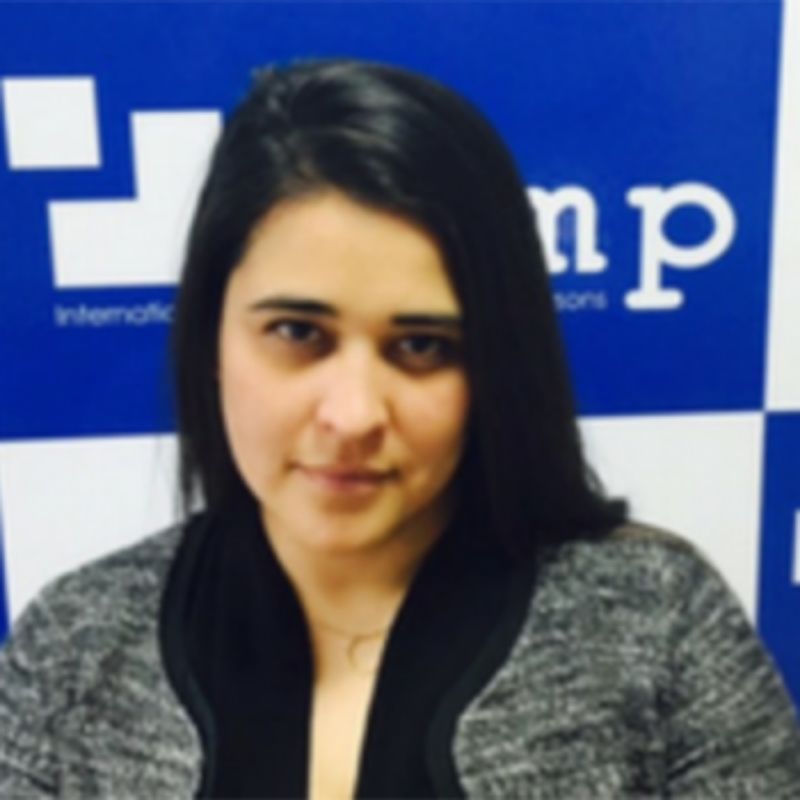 Dr Deborah Ruiz Verduzco
Head, Civil Society Initiatives, ICMP (The Hague).
Former Special Assistant to President, Assembly of States Parties, ICC (New York); researcher, Parliamentarians for Global Action (New York); researcher, Senate of Mexico.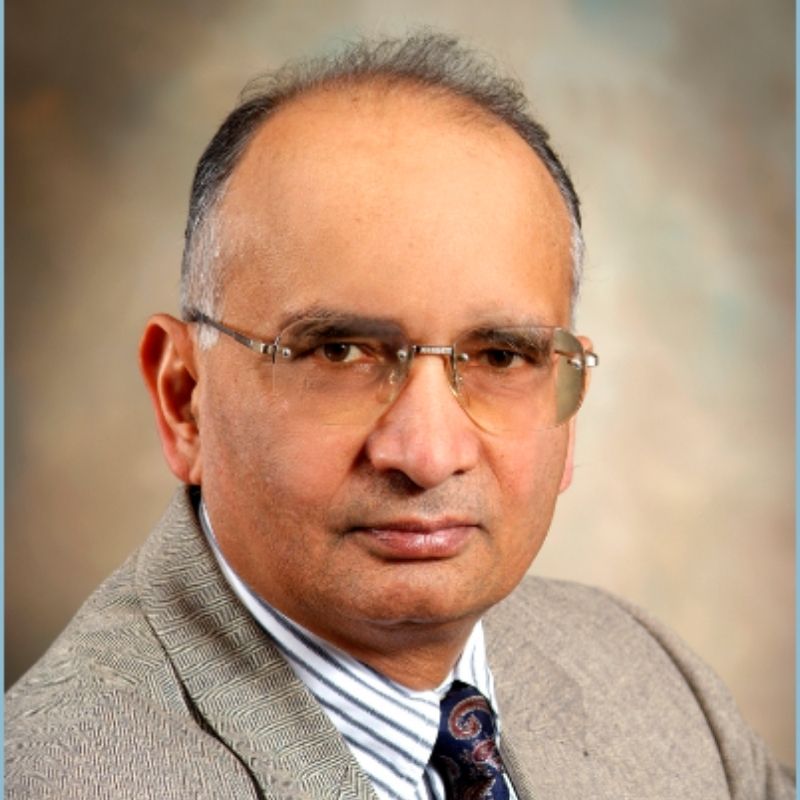 Prof Ramesh Thakur
Emeritus Professor, Australian National University (Canberra); Fellow, Australian Institute of International Affairs; Senior Research Fellow, Toda Peace Institute (Tokyo). 
Former UN Assistant Secretary-General.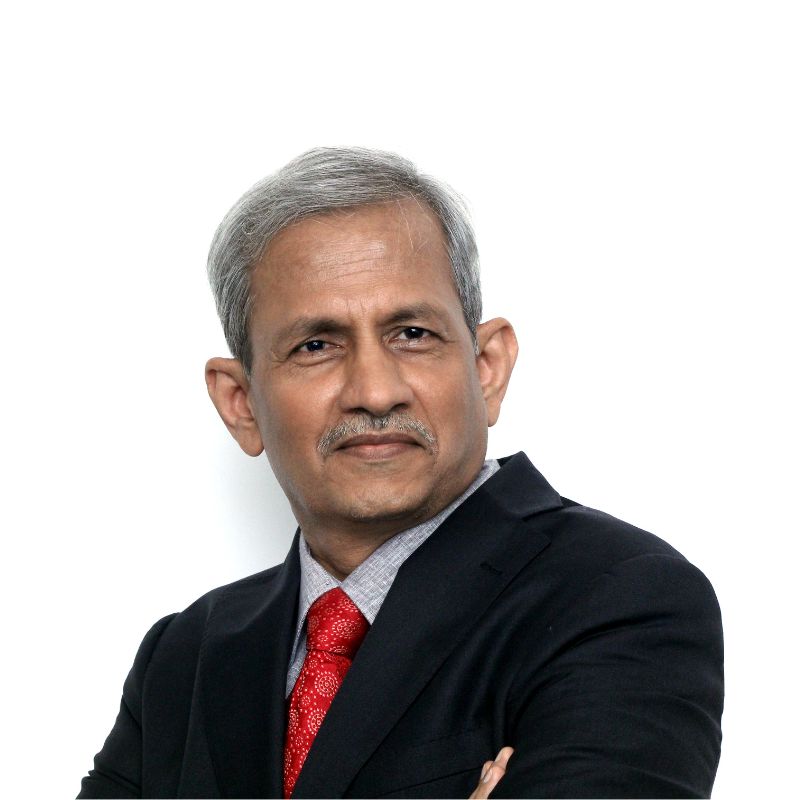 Dr Sundeep Waslekar
President, Strategic Foresight Group (Mumbai); Senior Research Fellow, Centre for Resolution of Intractable Conflicts, Oxford University.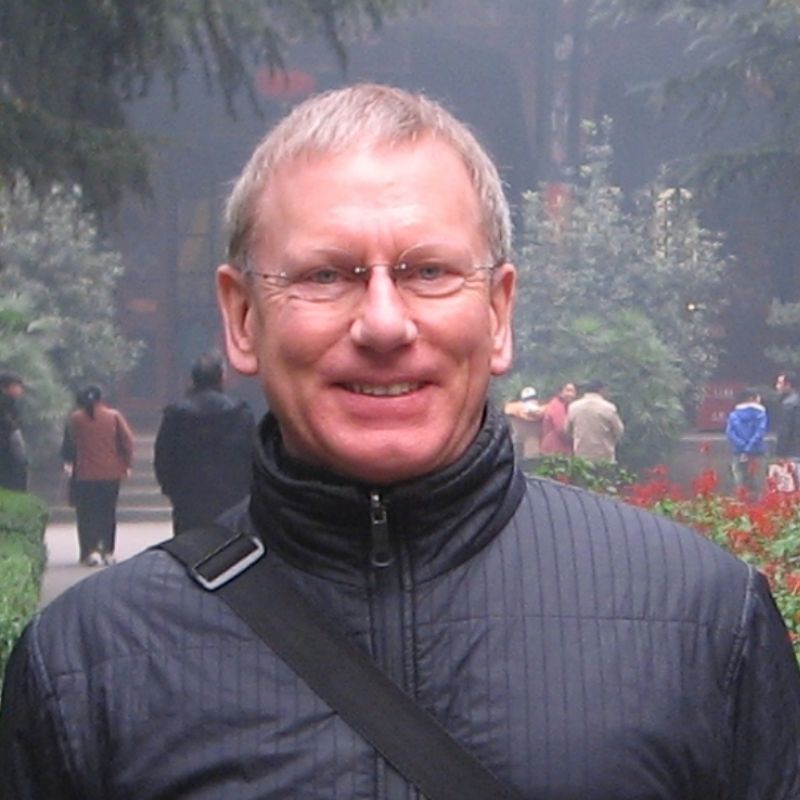 Dr Chris Williams
Former researcher and lecturer at the University of Bristol, University of Birmingham, Cairo University, Cambridge University, London University, and UN University Leadership Academy. 
Fellow, Royal Society of Arts (UK).