International Advisory Panel
The Centre's Board is advised by an International Advisory Panel
The International Advisory Panel is a grouping of eminent individuals from around the world, who have extensive experience in the United Nations, national governments, universities or think-tanks.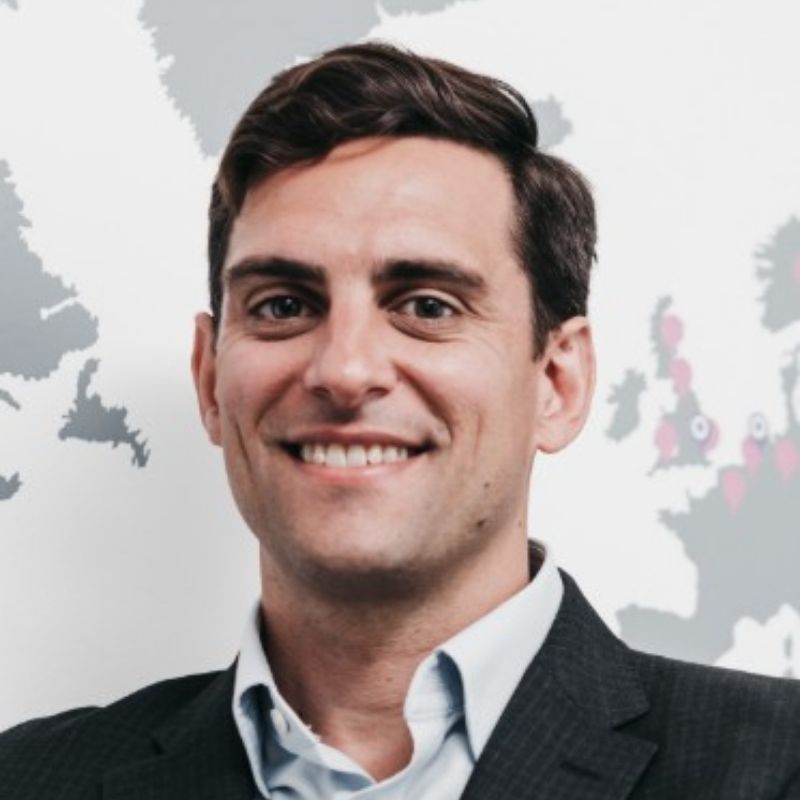 Alex Kazaglis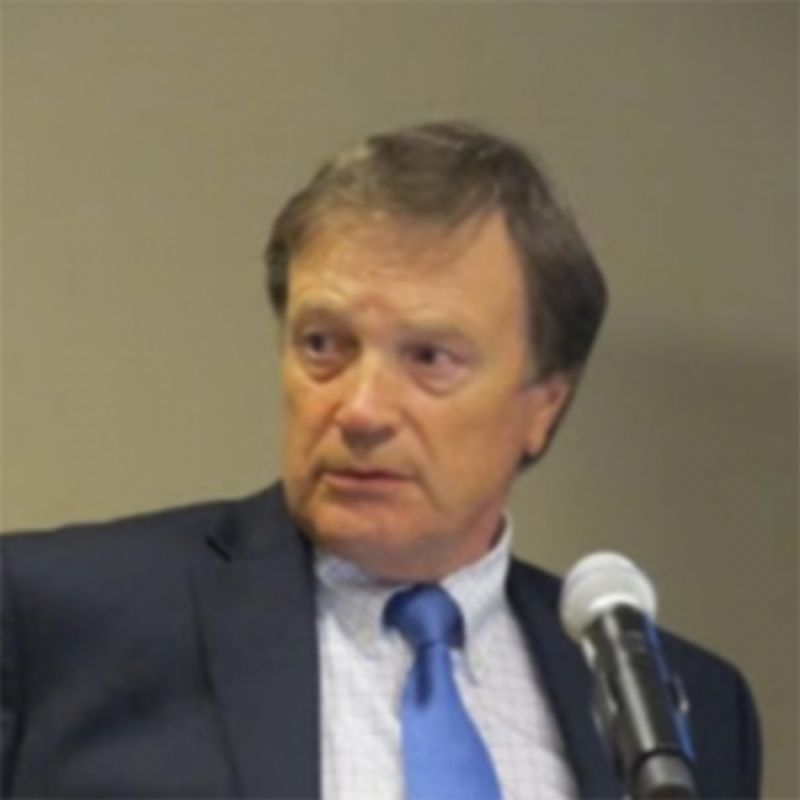 Dr Tapio Kanninen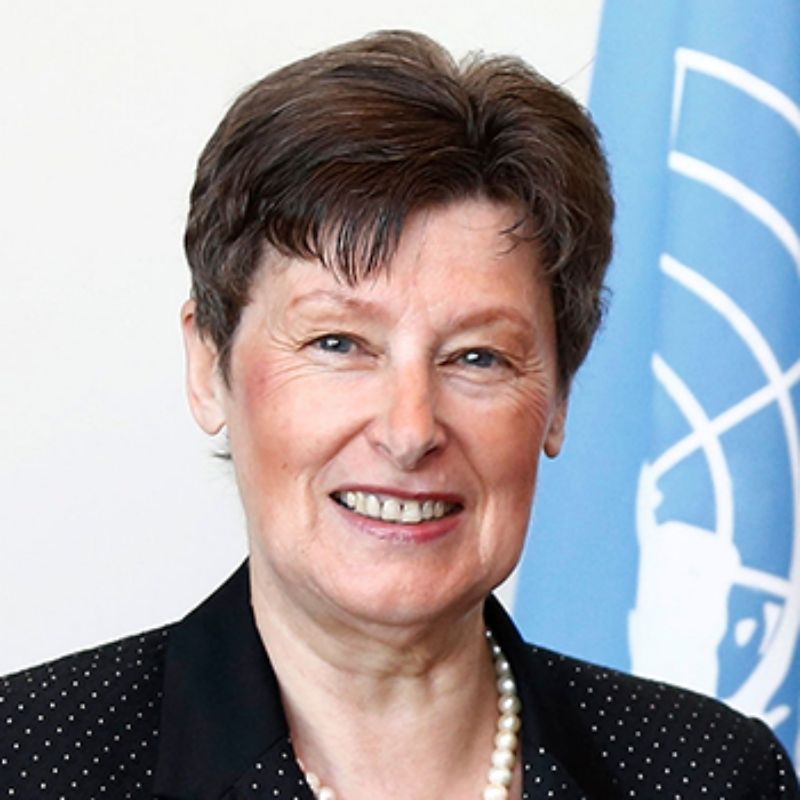 Angela Kane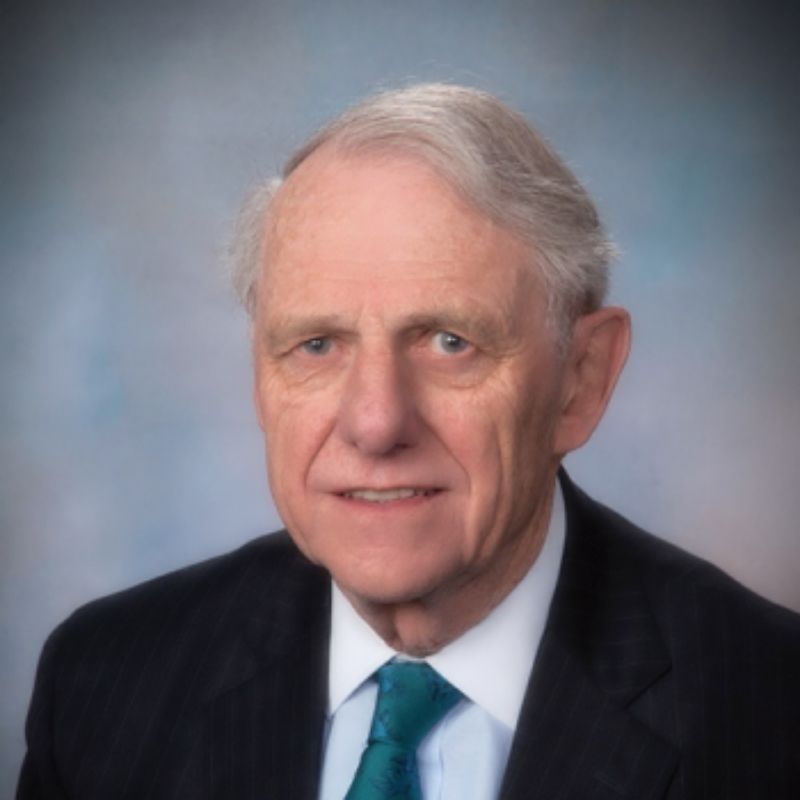 Prof Roger Clark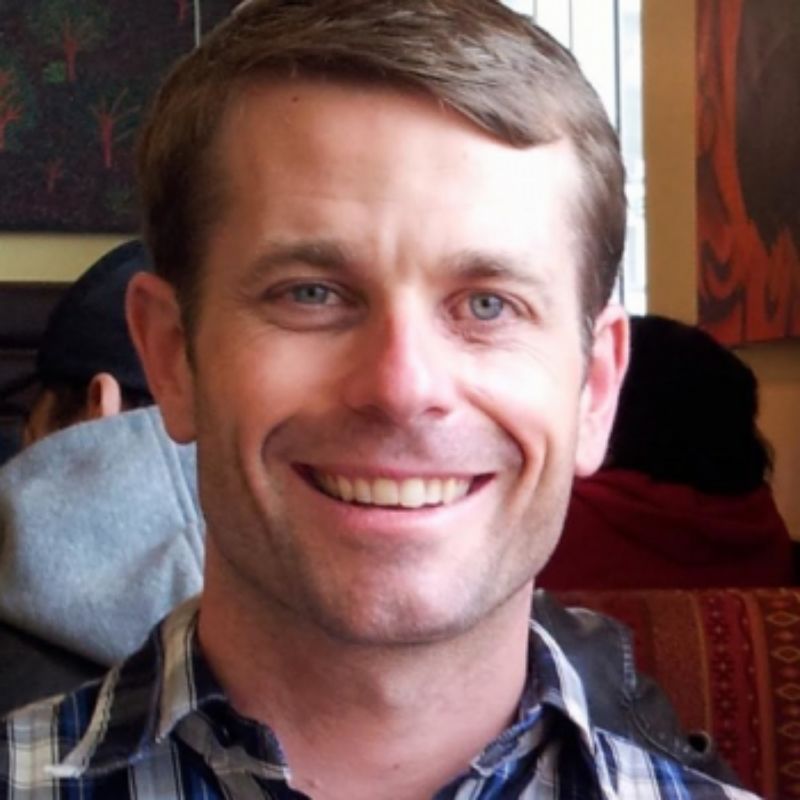 Dr Lyndon Burford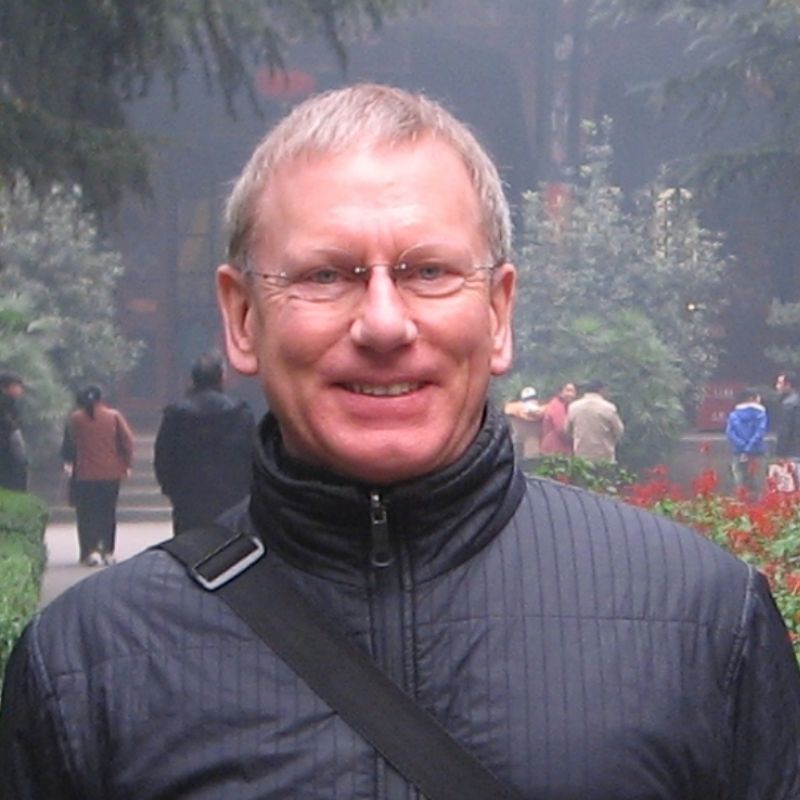 Dr Chris Williams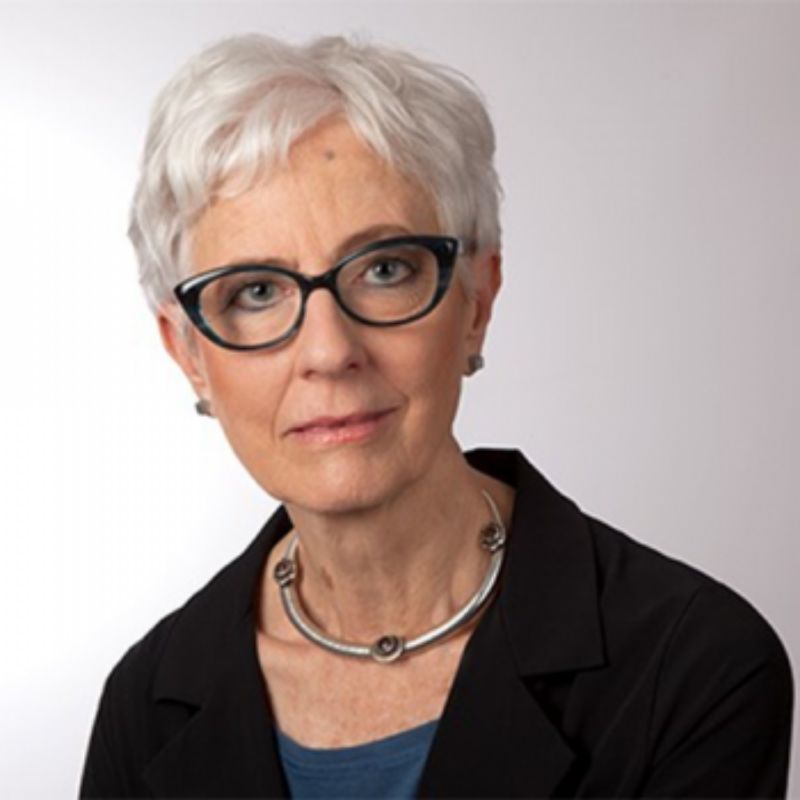 Prof Inge Kaul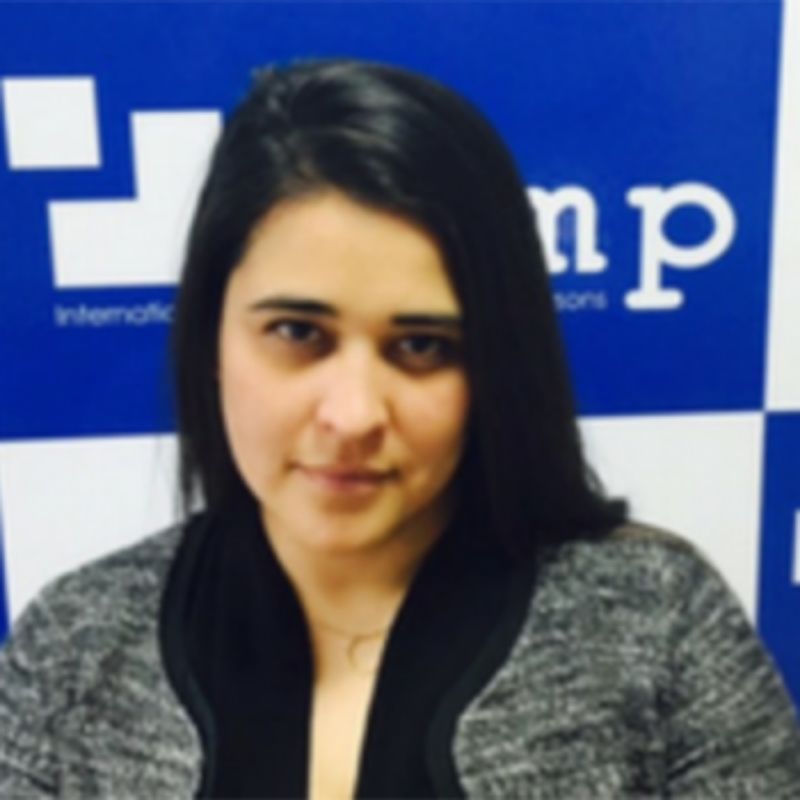 Dr Deborah Ruiz Verduzco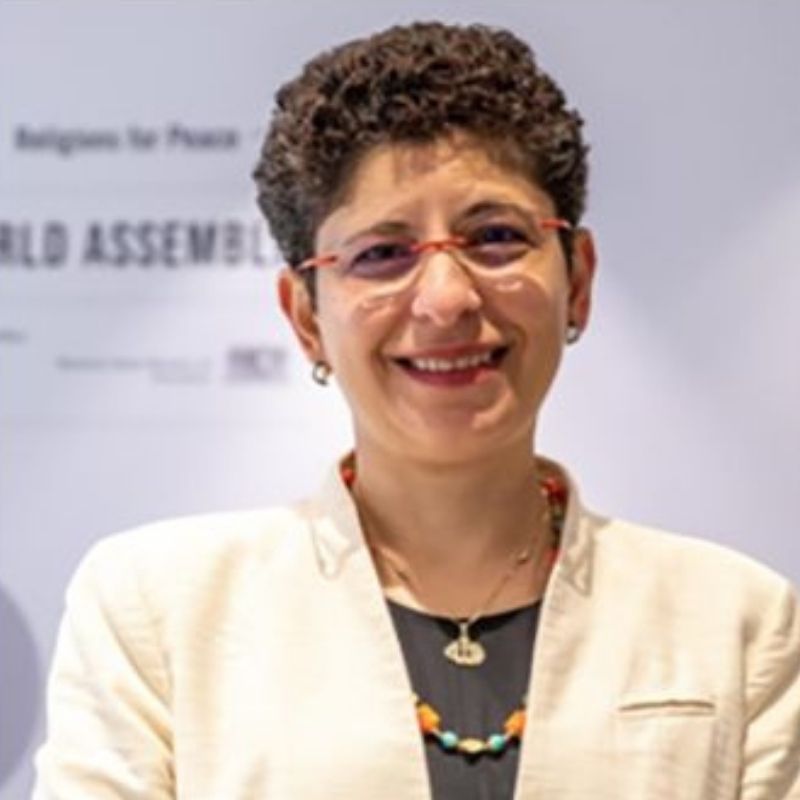 Prof Azza Karam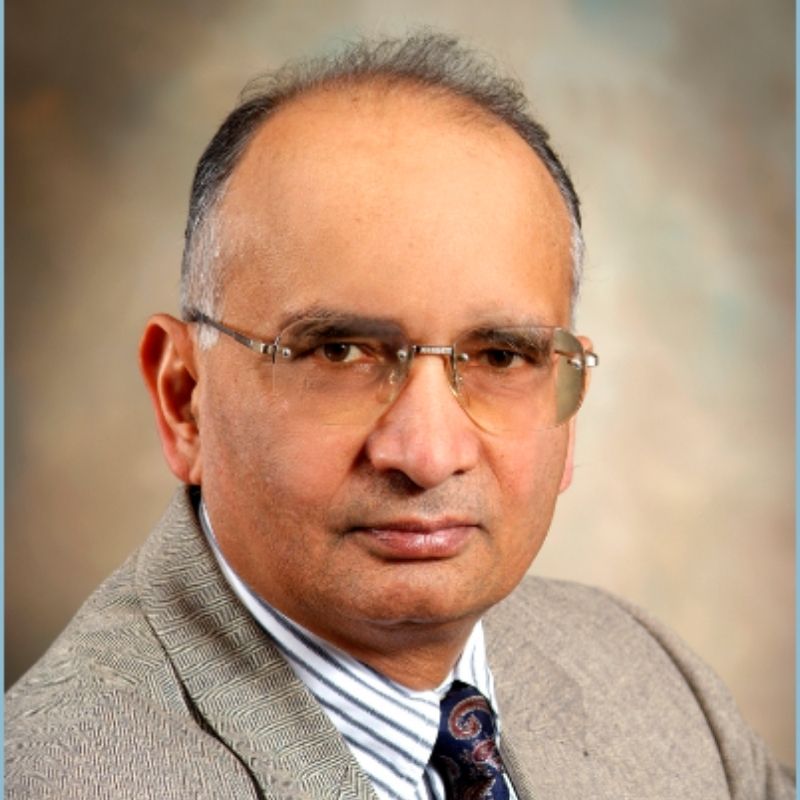 Ramesh Thakur
Dr Tanya Ogilvie-White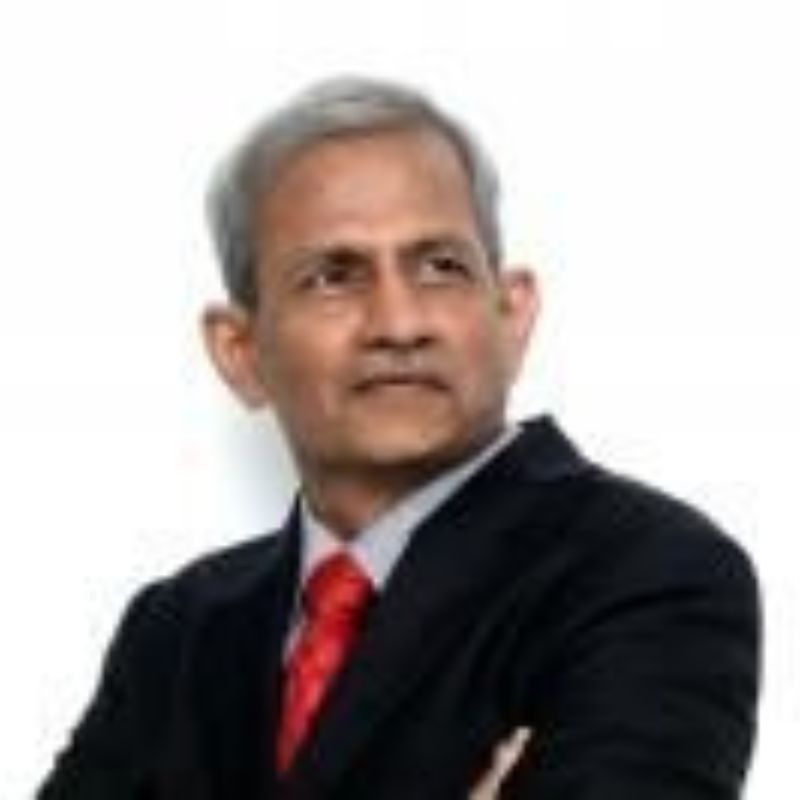 Dr Sundeep Waslekar
Dr Sundeep Waslekar is President of Strategic Foresight Group, an international think-tank that has worked with governments of 65 countries. He is also a Senior Research Fellow at the Centre for the Resolution of Intractable Conflicts at Oxford University.  Sundeep read PPE at Oxford University, and was subsequently conferred D. Litt. (Hon. Causa) of Symbiosis International University in India in 2011. He is the author of Eka Dishecha Shodh in his native Marathi language (23 editions), and his latest work is A World without Wars (Harper Collins; 2022). He has been involved in UN advisory work, briefing the Security Council in its 2016 Open Debate on Water, Peace and Security.  He also initiated the 2019 Normandy Manifesto for World Peace issued by Nobel Peace Laureates, and facilitated a dialogue between Western and Islamic leaders during the 'war on terror'.