Professor Klaus Bosselmann
Klaus' academic and policy expertise lies in the conceptual, international and comparative issues of environmental law and governance from an ecological (ecocentric) perspective (e.g. sustainability, Earth system approach, Earth trusteeship).
Outside the Centre, his affiliations include the roles of Director, New Zealand Centre for Environmental Law (NZCEL), Faculty of Law, University of Auckland, Chair, Ecological Law and Governance Association (ELGA), Chair, IUCN World Commission on Environmental Law Ethics Specialist Group, Co-Chair, Global Ecological Integrity Group, Co-Chair, Scientific Committee, Common Home of Humanity (CHH), Chair, Earth Trusteeship Initiative (ETI), Knowledge Network Expert, UN General Assembly Dialogue "Harmony with Nature", Legal Expert, Global Pact for the Environment.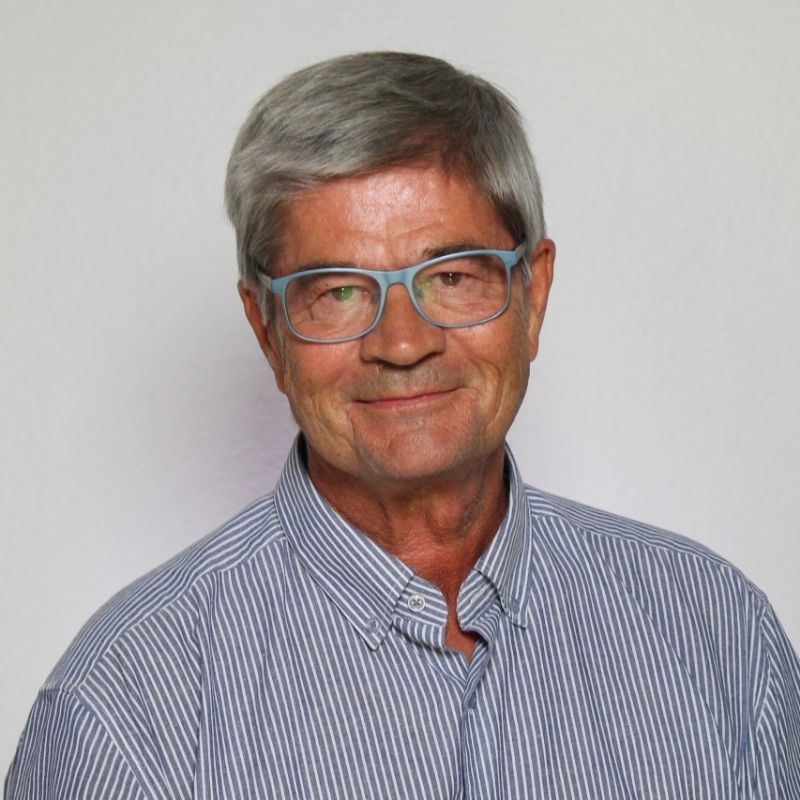 A few relevant & interesting current projects Klaus is involved with are:
"Nation State and Earth Trusteeship: Advancing the concept of state sovereignty" (NZCEL project, 2019-21)

"Global Pact for the Environment in the context of the Anthropocene" (joint project of CHH, ELGA, ETI, Global Voice, Planetary Accounting Network and Platform on Global Security, Justice & Governance Reform and others, 2020-)

"The Hague Principles for a Universal Declaration on Responsibilities for Human Rights and Earth Trusteeship" (adopted 10 Dec 2018; joint initiative of international human rights, indigenous rights and environmental organisations).
Some of Klaus' recent publications include:
The Perspective of Ecological Integrity in Science and Law, co-edited with L. Westra and M. Fermeglia, Springer (2020)
The Crisis in Global Ethics and the Future of Global Governance, co-edited with K. Anker and P. Burdon, Edward Elgar (2020)
Ecological Integrity and Land Use, co-edited with L.Westra and V.Zambrano, Nova Science, 2019; The Principle of Sustainability: Transforming Law and Governance, 2nd ed., Routledge (2017)
Ecological Approaches to Environmental Law, co-edited with P. Taylor, Edward Elgar (2017)
Earth Governance: Trusteeship of the Global Commons, Edward Elgar (2015)
National Strategies for Sustainability, e-book (2014)