Oops - This event has already finished!
UN Reform Project
December 10, 2020 @ 12:00 pm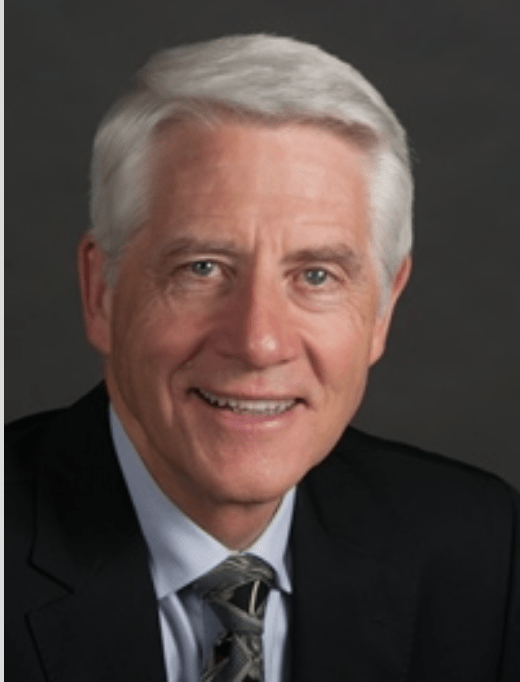 On 10 December the NZCGS – UNANZ Discussion Paper 'Time for Upgrade our Global Institutions: A fresh vision from Aotearoa New Zealand' was completed, and presented in separate briefings to the UN Association of NZ and the Ministry of Foreign Affairs & Trade (MFAT).  For further details, including the Discussion Paper, see the website section: Programmes: NZ in Global Affairs: Global Governance. The project coordinators, and joint authors, are Dr Kennedy Graham (NZCGS Director) and Colin Keating (former NZ ambassador to the UN).